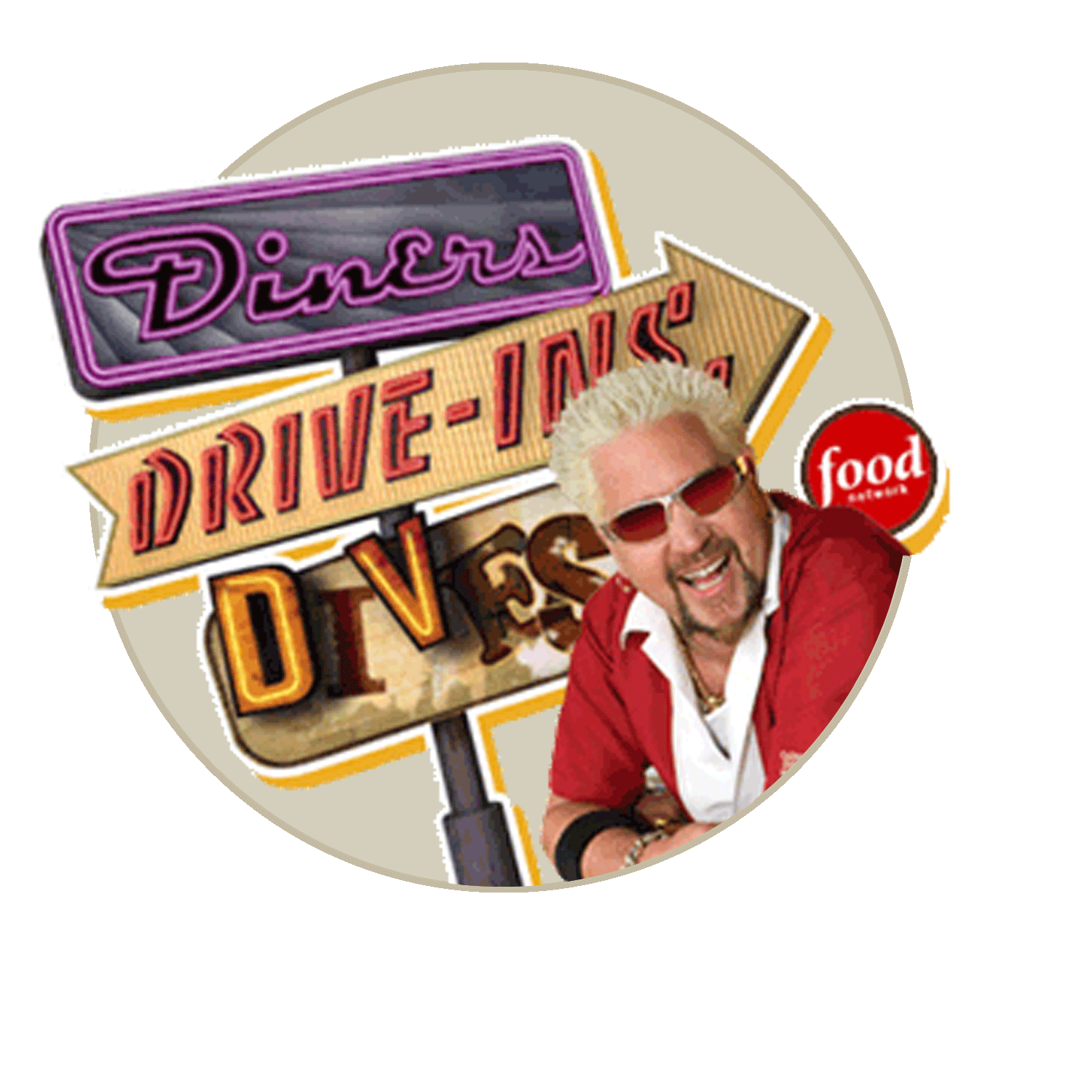 Be sure to check our FACEBOOK page for the most current information regarding
hours, news, and more. Thank you for your continued support!
Giusti's is the oldest restaurant and bar in the California Delta and has been one of the Delta's favorites for over 100 years. For four generations we have been serving family style meals derived from original family recipes and traditions, which continue to bring back happy and satisfied customers; as we try with our deepest efforts to keep things the way they like it. Whether you are an old friend or first time visitor, we take great pride in welcoming you to our "home."
​
- Mark and Linda Morais [3rd Generation Owners]
- Welcome to Giusti's Place! -